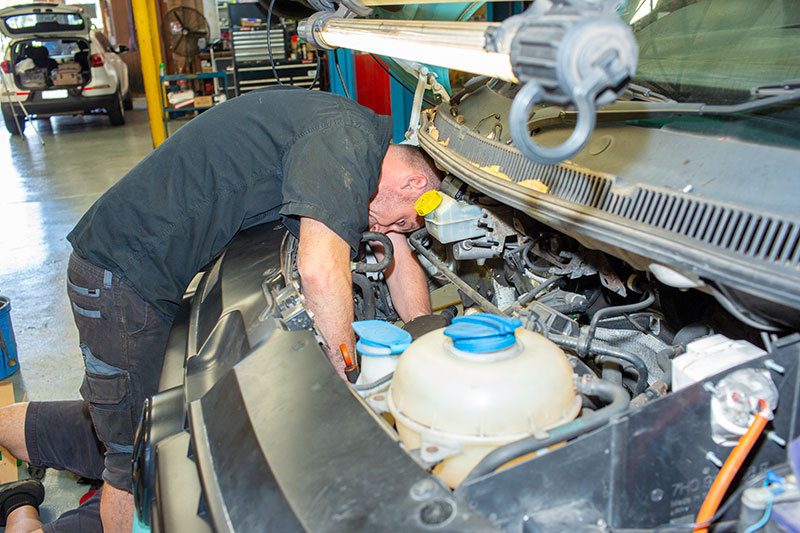 We offer a variety of vehicle inspections at Five Star Automotive Services. Our skilled team will make sure that your car is thoroughly assessed and as safe as possible. Below is a list of the vehicle inspections our mechanics can perform for you.
PRE-PURCHASE INSPECTIONS
When you're purchasing a second hand vehicle, it can be hard to know what sort of condition the car is in without a repair history. This inspection provides you with detailed information on your desired car, before you part with your hard earned money. Don't risk buying a poorly maintained vehicle, have our mechanics at Five Star Automotive Services perform a pre-purchase inspection before you buy your next used car.
To find out more, or to arrange an inspection, please don't hesitate to contact us today.
E-SAFETY CHECKS (PINK SLIPS)
This inspection is completed by our team on all vehicles over five years old, as a part of their registration renewal. When you receive your registration notice, you'll be informed of whether this inspection is required and it can be completed by our skilled team. We will assess various components on your car to make sure that it is as safe as possible for road use. Once our pink slip inspection is completed, you can renew your registration online or by phone. To find out more about E-Safety Checks and pink slip inspections, contact us today.